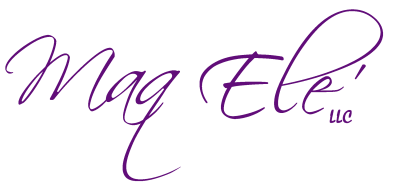 SEEKING A SPEAKER OR FACILITATOR FOR YOUR NEXT EVENT?
Maq Elè is available to add an unconventional, customized, coaching experience colored with creativity and to your next event that will provide your guests with a life-altering, experiential journey that will facilitate transformation in their lives.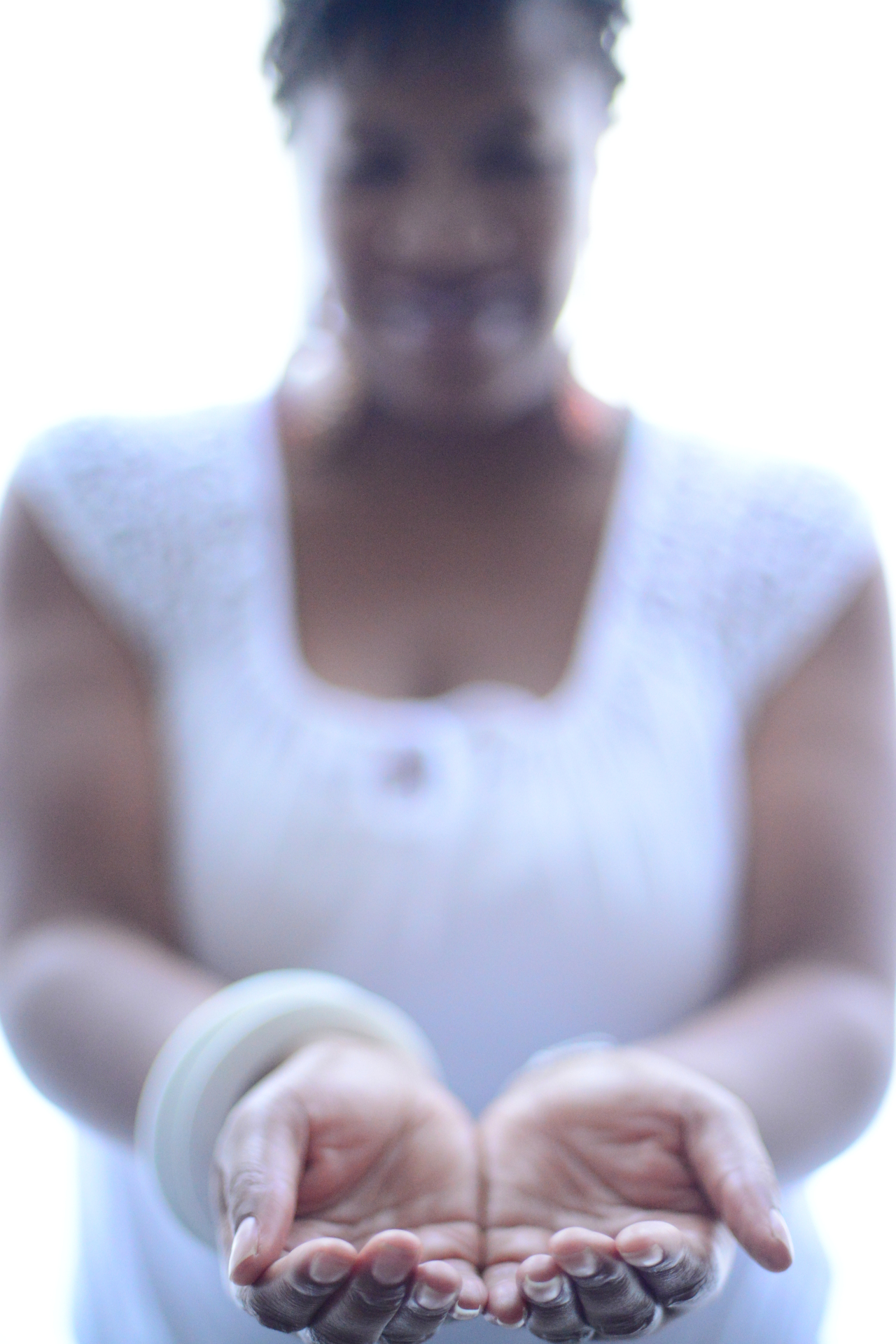 CLIENTS INCLUDE:
- Women's Organizations, Conferences and Programs
- LGBTQ Organizations, Groups, Conferences and Programs
- Birthday Party Celebrations
- Businesses Organizations ( click for business website)
Maq Elè is available to facilitate an experience throughout the United States and Internationally on her signature topics or customize topics according to your needs.
by submitting a Speaking Request Form
                      One-on-One Coaching is the self-discovery journey                       towards authentic living!

The foundation of this journey is grounded in the truth that everything you need to create the life experience you desire is already available to you; within you there is an Inner Guidance that is continuously speaking to you.

All that is required to receive from this Guidance is to discover and acknowledge its presence in your life and give it permission to express itself!

Maq Elè offers an experiential, customized coaching process colored with creativity to match your specific needs and desires to create your very own G-STRING Living experience.

Using the seven spiritual principles that govern the G-STRING Living process, Maq Elè will support you in falling in love with yourself as you discover, embrace and live as your authentic self!

The one-on-one coaching process is for those women who desire one-on-one focused attention.

 
CURRENTLY  MAQ ELE' OFFERS ONE-ON-ONE COACHING via TELEPHONE and SKYPE
this writable PDF form
^ must save form before completing
SAVE FORM AS YOUR FULL NAME
and email to Maq Ele'
SCHEDULE YOUR FREE CONSULTATION
with Maq Ele' once receipt of your form
has been confirmed